When Should I Service My Dodge?
After you buy a new or used Dodge Challenger, Charger, Durango, or other car, the best way to get the most out of it is through proper and timely maintenance. Dodges are precision-engineered to deliver maximum horsepower and torque, but to keep them performing at their best, follow a maintenance schedule. Let's break down common maintenance milestones for your new Dodge car.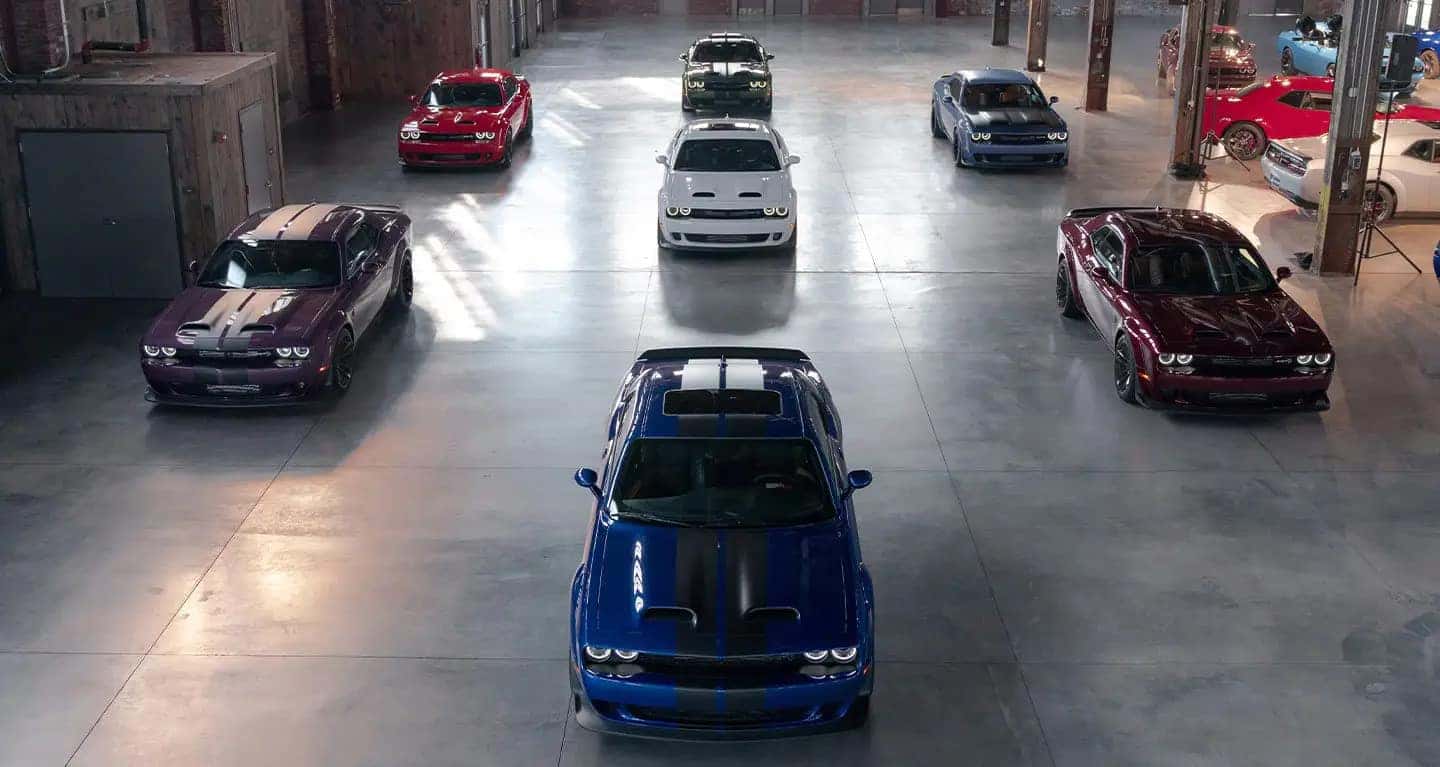 Oil Changes, Fluid Top-Offs, and Routine Maintenance
Every 10,000 miles you drive your Dodge, you should take it in to have the oil and oil filter changed. While you're there, get the tires rotated for even wear, inspect the battery and replace it if needed, and inspect the brake system, engine cooling system, exhaust system, and CV joints.
Top off all fluids and make sure everything's running smoothly. The 10K service is like your doctor's yearly checkup for your Dodge.
Every 20,000 miles, you'll want to replace the cabin or air conditioning filter, inspect the brake linings and double-check the parking brake works, and inspect the fluid in your front and rear axles. Inspect the front suspension and tie rods too, and replace them if necessary.
Every 30,000 miles, replace the engine air cleaner filter to keep your engine breathing and performant. Also inspect the transfer case fluid and top it off as needed, and of course, perform any other maintenance from the 10K or 20K level.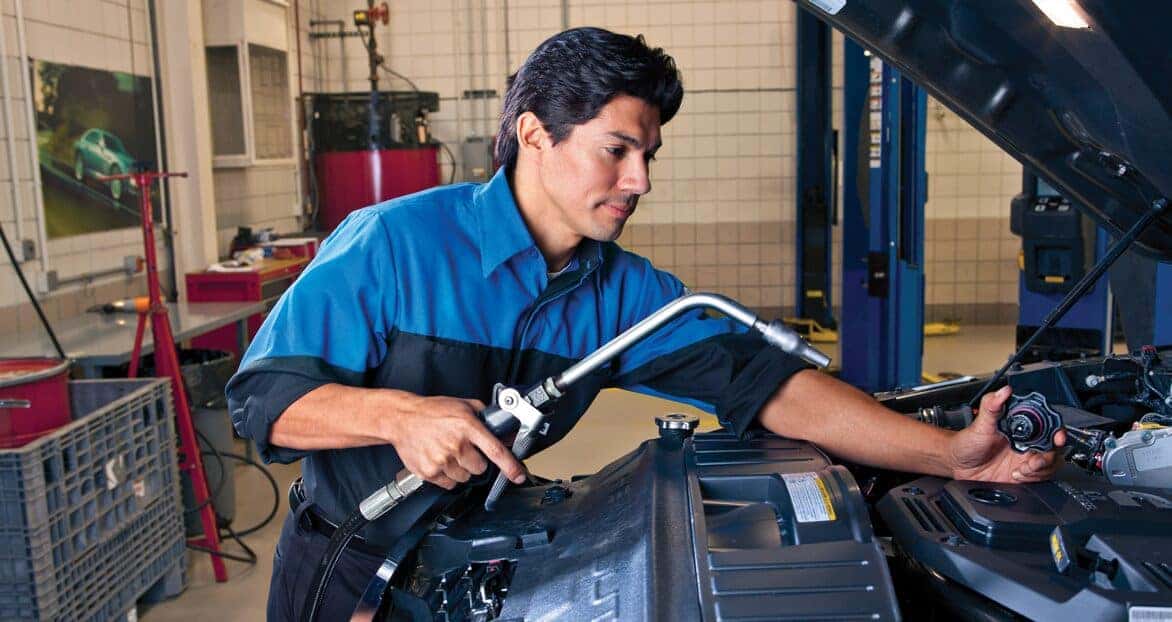 As your car gets older, it's even more important to keep up this routine maintenance schedule. Talk to the mechanics at Rick Hendrick Jeep Chrysler Dodge Ram FIAT about how to keep it in tip-top shape.
Repairs and Emergency Service
Even when you do everything you can to take care of your vehicle, life can have other plans. Collisions, running out of gas, or a fluid line failing can all happen when out on the highway or on a busy Charleston street.
When your Dodge Charger, Durango, or Challenger has an issue, bring it in to Rick Hendrick Dodge Chrysler Jeep Ram FIAT for a look! Our Mopar service center provides OEM parts for your Dodge so you can be assured of their build quality. If you want more customization, we carry accessories and performance parts too!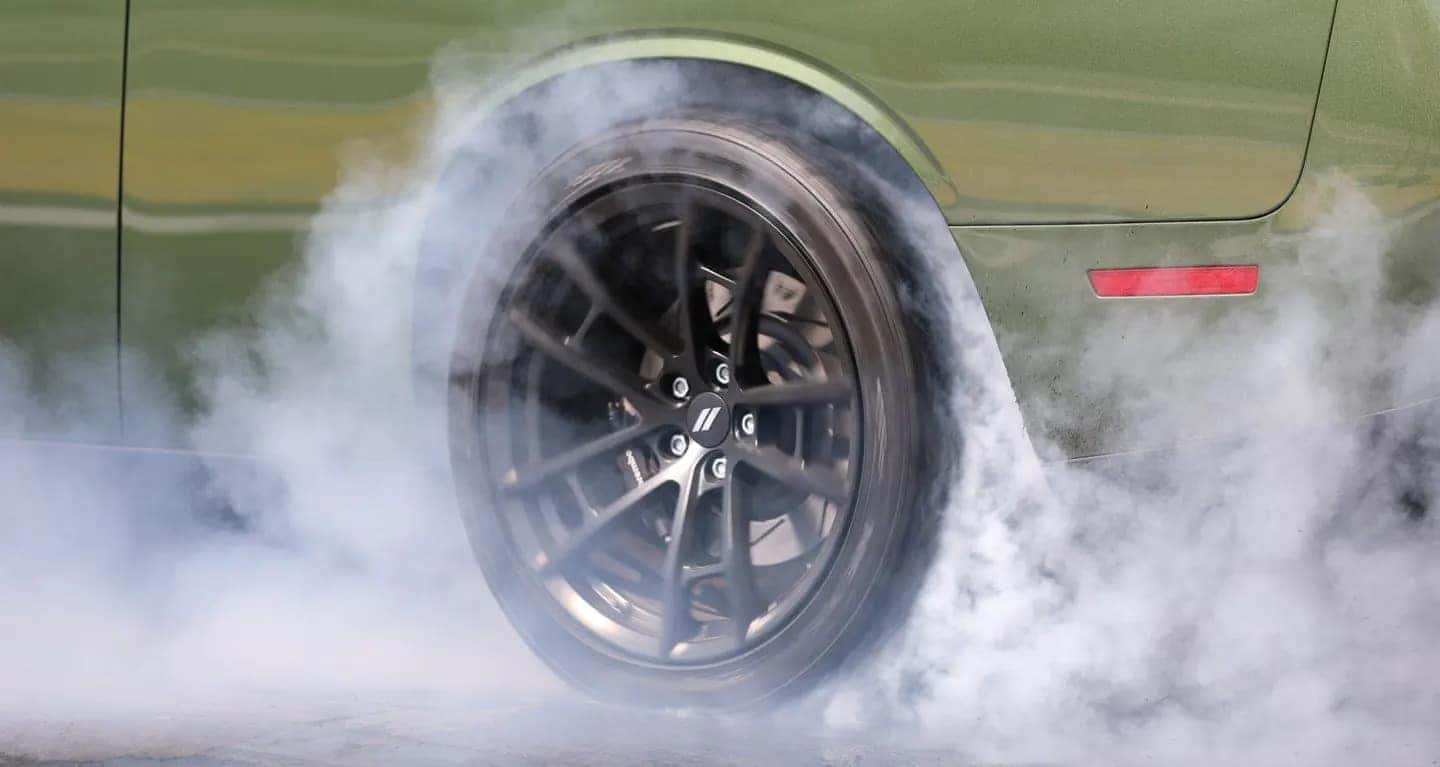 Easy Dodge Service in Charleston
You'll stay comfortable while you wait for our certified technicians to repair or service your vehicle too, with free Wifi, wide service hours, rental cars and a shuttle service available, and a comfortable waiting area. You can be sure you're getting the best deal with our free estimates on the required service.
Your Dodge Durango, Challenger, or Charger is more than just a car — it's a member of your family. Give it the love it deserves at the service center of Rick Hendrick Jeep Chrysler Dodge Ram FIAT, conveniently located off Rivers Avenue near I-26.