Jeep Models for Sale in South Carolina
Known across the globe for their ruggedness and dependability, Jeep models are the ideal vehicle option for any South Carolina adventure. We worked hard to ensure that this latest generation of Jeep vehicles would be able to offer exceptional performance in any conditions, while also giving them a stylish appearance that will attract all the right types of attention. No matter which Jeep model you ultimately opt to go with, rest easy knowing that each was carefully crafted with care and designed to meet the needs of both driver and passengers alike. With crossover, compact, full-size and off-road capable options, you're sure to find a model that not only meets but exceeds your expectations.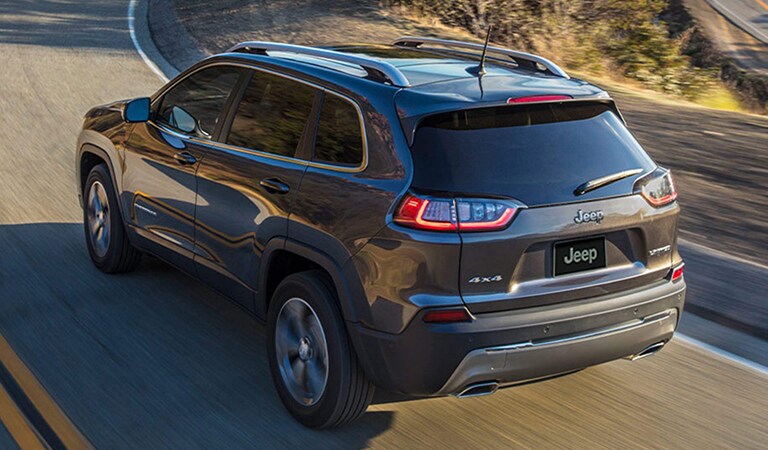 Jeep Cherokee
The new Cherokee takes the craftsmanship of traditional Jeep design and reimagines it for modern North Charleston adventure. Rich interior touch points and fabrics help make the new Jeep Cherokee ideal for comfort, convenience and all things in between.
Jeep Compass
From the streets of North Charleston to harder to find South Carolina trails, Jeep Compass exudes confidence from every angle. Inside Jeep Compass you'll find stylish accents and modern technologies that are at your command every time you get behind the wheel.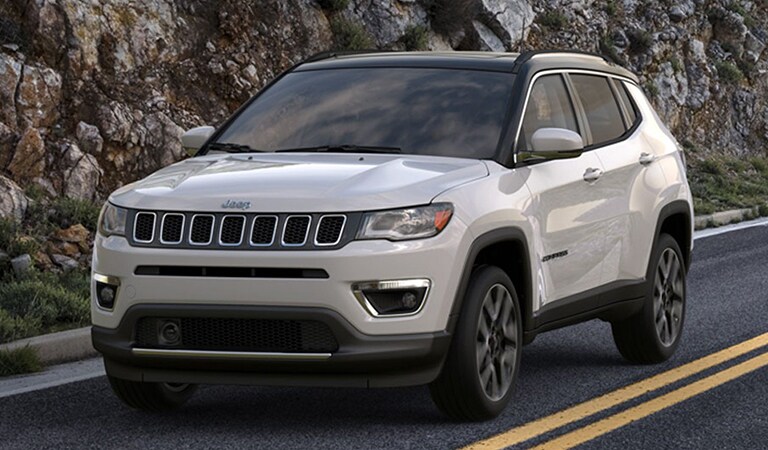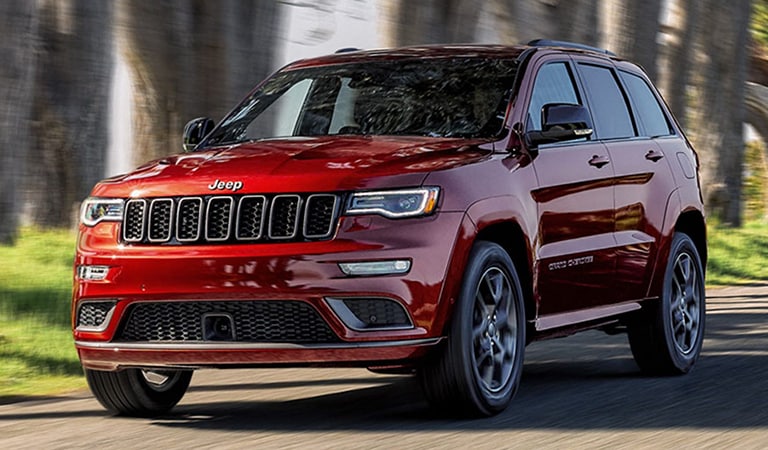 Jeep Grand Cherokee
Jeep Grand Cherokee leads with confidence while tackling trails in style with its signature headlamp lighting and a modern front fascia. Once inside you'll find spaciousness and versatility, making Grand Cherokee the ideal option for any occasion.
Jeep Wrangler
Wrangler merges classic Jeep style with modern design cues that help them stand out in any North Charleston crowd. Intricate craftsmanship and high-quality materials can be found throughout Wrangler's interior, creating an environment that's a getaway all its own.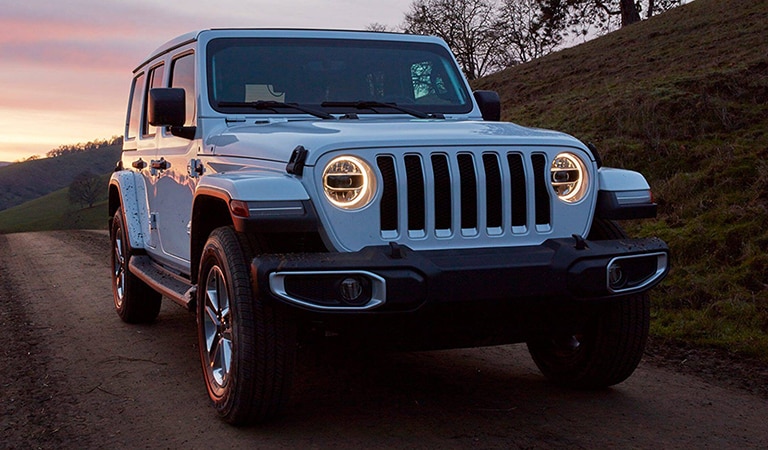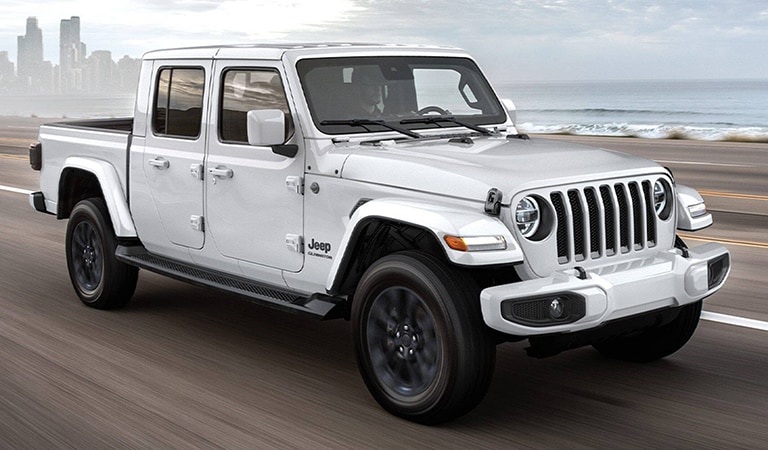 Jeep Gladiator
The exciting new Jeep Gladiator is the ultimate all-around adventure vehicle. With an open-air atmosphere that provides drivers with an entirely new perspective on everything North Charleston has to offer, Gladiator is one vehicle that you don't want to miss out on.
Jeep Renegade
Jeep Renegade models are incredibly efficient and loaded with features that make them ideal for smooth rides, as well as rougher off-road terrain. New Renegade models are a bold and affordable option for North Charleston drivers looking to elevate their drive to new heights.