Rick Hendrick Jeep Chrysler Dodge RAM FIAT in North Charleston is ready to buy your car. Our team will appraise your vehicle, offer you a fair price, and write your check within 24 hours of the initial appraisal. Our Buy Back Program is straightforward and simple to make sure you get the best deal possible based on the quality of your vehicle.
How It Works
Why Sell To Us
Transparent Appraisals
Appraisals Process Offers in 20 Minutes or Less
Streamlined Paperwork Process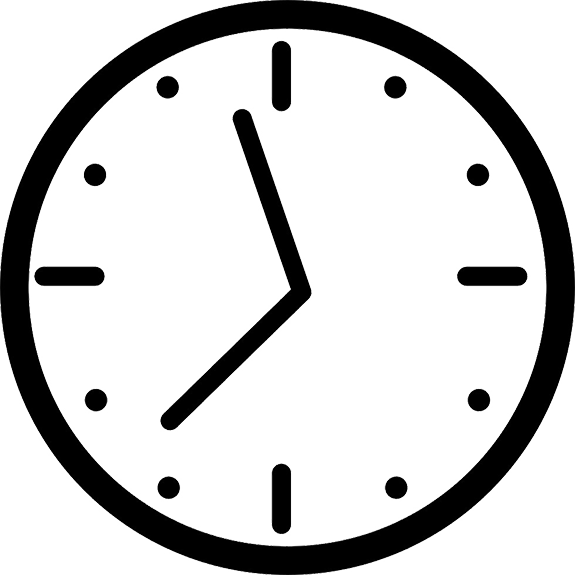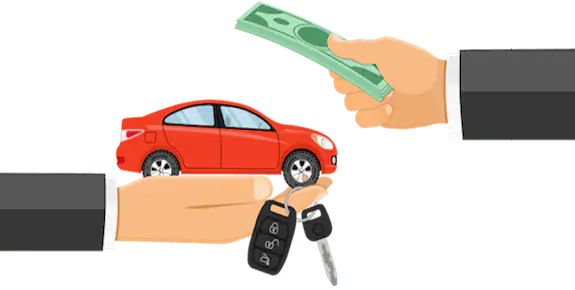 What to Bring When Selling Your Car
All keys, remotes and Owner's Manuals - Any missing original keys, remotes or Owner's Manuals may result in your offer being adjusted.
Valid state-issued photo ID - For all title holders.
Title or payoff information - All title holders should plan to be present. If there is a previously paid-off lien listed on the title you'll also need the release from the lien holder.
If you don't have the required items, we'll make arrangements to gather what's missing.
How it Works
Find out what your car is worth instantly online (value may change due to mileage and condition).
Visit our dealership to finalize the offer. No appointment is necessary.
We'll inspect your car and give you a no-obligation offer in 30 minutes or less.
Use the value of your trade to purchase a new car, or simply sell us your car for cash.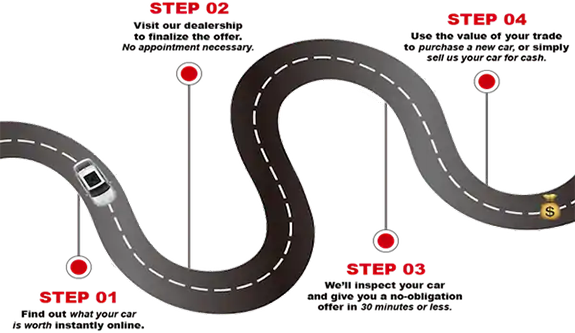 Benefits of Selling to Rick Hendrick Chrysler Dodge Jeep Ram FIAT

Fair Payments

No Purchase Necessary

Streamlined Process

Time Saver

Same Day Payment

Simple Process

No Appointment Necessary

Reliability
Buy Back Program FAQ
Can I sell my car without buying a new one?
Yes! With our buy back program, you can sell your car and receive a check within 24 hours of your appraisal. There's no obligation to purchase another vehicle with us.
How do you determine my offer?
One of our trained Rick Hendrick Jeep Chrysler Dodge RAM FIAT appraisers will review the current conditions as well as your car's specific year, make, model, mileage, and vehicle history report. We'll take a look at your car's condition, inside and out. We also test drive your car and check to see if the brakes and turn signals are working. If repairs are needed, we might adjust our offer. When it comes to cleanliness, the long-term maintenance and care of your vehicle are what's most important in determining your offer.